As a manufacturer or an end consumer, it is our responsibility to be mindful of the future generation. The seed we sow today will yield a healthier tomorrow, which is why at Radiant we help bring the change and contribute significantly to the cause by utilizing environment friendly techniques every step of our manufacturing process.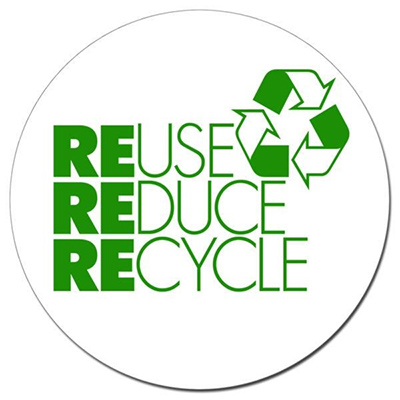 Every year, the packaging waste counts for a major portion of the waste that gets dumped into landfills. Plastic pollution is considered as one of the major cause of clogging the ocean and the disposal techniques are largely responsible for this growing problem.
Radiant Packaging has always believed in sustainable business practice. And as much as we believe that the needs of the present generation should be met, we discourage jeopardizing the future of upcoming generations. In furtherance of our belief, we are committed towards creating awareness by promoting eco-friendly packaging solutions and implement techniques for our packaging to be recyclable, reusable or bio-degradable. We have an in-house sustainability team headed by key personnel from our top management, which is focussed on curating strategies that complement the environment. We consider the impact of our packaging solutions upon suppliers, customers, staff, the outside community and the world as a whole and align our strategies to their best interest.
The primary aim of any packaging is to protect the product inside it and we believe that sustainability can only be achieved if the product is not over-packaged. A product has 3 major phases – creation, transportation and storage, and the energy inputs involved can considerably be controlled by simply avoiding this excess packaging that is sometimes done to add value to the product. To do the same, we do our bit by using oxo-biodegradable films for secondary packing, reducing the thickness of secondary packing films, optimizing dimensions/weight of packaging and using solvent recycling practices. Our Stand up pouches which are made from re-closable zippers are the perfect example of a reusable packaging solution, which we actively promote. We are reducing our carbon footprints by adopting packaging materials and technology that are both resource and energy efficient.
To create awareness for available options in line of sustainability, we host informative seminars for our clients where we present the benefits of transitioning from conventional systems to sustainable systems and the best way to do so. This allows us to keep them well informed about the journey they could embark on with us in helping mother nature.