Headquartered in UAE, Radiant Packaging Industry is a green field production facility, specializing in manufacturing of customized Flexible Packaging Material. We cater to several domains of packaging material for FMCG Industries, some of which are – Food & Beverage, Pharmaceutical, Hygiene, PET Food, Detergent amongst other FMCG related industries.
Our state-of-the-art production facility is equipped with Printing Machines which can print up to 9 colors on a 1.3m wide web, Lamination Machines equipped for cold seal, hot seal and registered lamination, automatic slitting machines with turret for higher efficiency and pouching machine to provide ready and customized packaging solutions.
We believe in safe & sustainable business practices by strictly adhering towards all safety standards, and ensuring that we inculcate a safe-product culture. Simultaneously, to reduce our carbon footprint, our management is continuously making efforts and allocating resources to drive the movement and create awareness amongst our customers, suppliers and colleagues.
Backed by our core values and principles – We believe in conducting  business in a fair & transparent manner and supplying exceptional quality & service for enhancing the purchase capability of a product.
Our mission is to become a global connoisseur in providing Packaging solutions within a framework of ethical and sustainable standards. We aim to promote and achieve long term partnerships with our clients, suppliers and employees.
The cornerstone of our company is to create a corporate culture that is focussed on commitment, loyalty, fortitude, novelty and team working.
Our vision is to make visible as many brands as possible. We see ourselves as the preferred packing partners in the industry, delivering packaging excellence, trust and unparalleled services.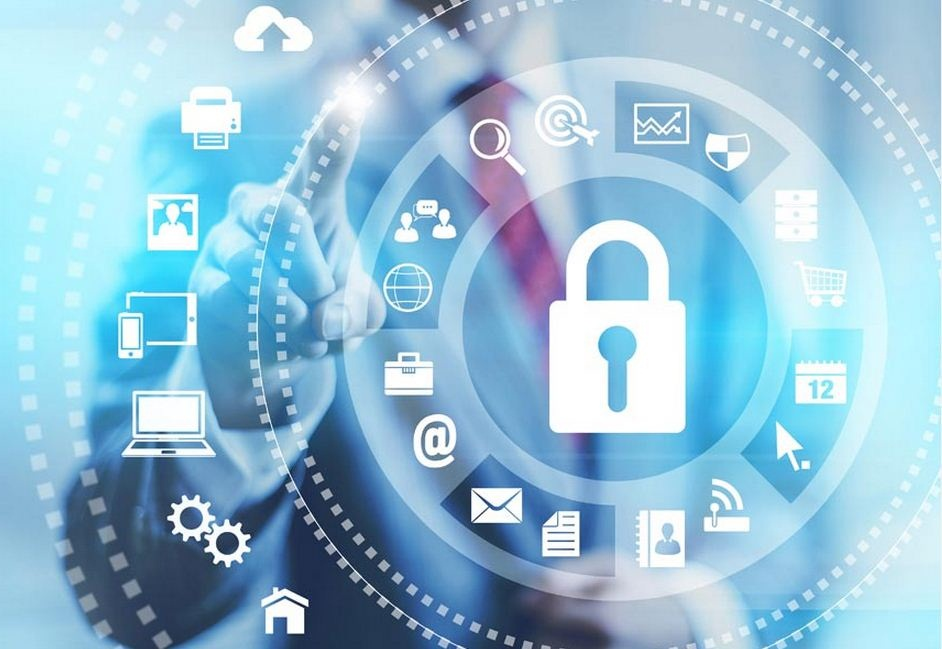 Our guiding values have been at the heart of everything that we do, providing the basis for all our socially and environmentally responsible action.
Embrace teamwork and treat all employees equally and fairly.
Observe perseverance toward the Vision and Cause.
Demonstrate integrity, honesty and decency.
Use available resources wisely. Reduce Carbon Footprint.
Establish discipline and high-level of engagement in every task.
Promote creativity and innovation to seize opportunities and solve unseen problems.
Create awareness about options available for sustainable packaging.